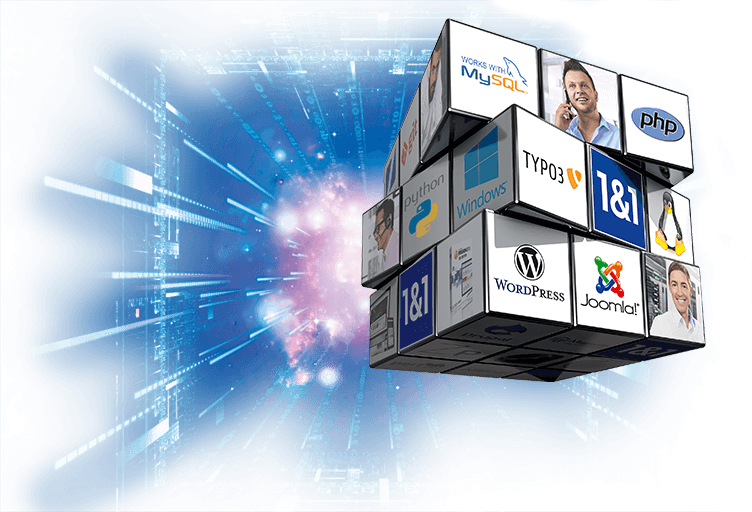 About Us
Dreams Technology is IT Based Web design & Web Development Company since 2014. We have Completed more 100+ Projects Globally using latest technology. We are into App Development, Gaming and Digital Marketing, SEO, SMO, PPC,Socail Media Markting and Bulk SMS Service Payment Partner with Instamojo and DigitalDeepak Classes also.
read more
35

Placement

45

Training Finished

45

Happy Sutdents
Digital Marketing Training Success
Digital Marketing being the most potential marketing tool in today's digital age, this specialized training program is designed for candidates who want to gain the skills while working with various organisations. Read more
Happy Clients
excellent work. Reasonable price. i am proud owner of an education classified site nd getting full support from Dreams Tech Team.
Rajesh Sisodiya
Hello18India
AMAZING. We absolutely love working with Dreams Technology...they were able to bring my vision to life in a way we could not. Thank You.
Shaili Shah
Mobweb Technology
Loved The Service..Understanding Your Complex Concept Is the Most Imp Thing For Me..So A 5 Star For This Reason.
Jay Mothaliya
TrashCash.co.in
Very Friednly and supportaive staff Mr.Chetan Makwana CEO of Dreams Technology have. They Deliver what they promisses to me. with my budget best SEO and Digital Marketing company in Gandhinagar.
Raju bhai
Greenways Shipping
Today My blog receive 1000+ visitors per day its all off hard working form dreams technology team and man behind team i am very thankfull to Mr.Chetan Makwana.
Ajitsinh Gohil
President Welfare Assosication
We developed GPS tracking Website with them. there core team was so helpfull and educatated they design as per my need and delivered with time frame they had promisied
Jitu bhat Barot
DivyaShkati Enterprise